Say Hello to Your Team of
Chicago Web Designers
Your search for a truly dedicated web design and development team stops here. In a sea of big agencies offering out-of-the-box web products and support, partner with an award-winning and experienced team of experts to create the customized website or application that you need. BuildThis is a Chicago-based team of web designers and developers that operates as a small business dedicated to each of our clients. Your success is our success, so give us a call! We love talking to prospective clients and hearing what they're looking to create.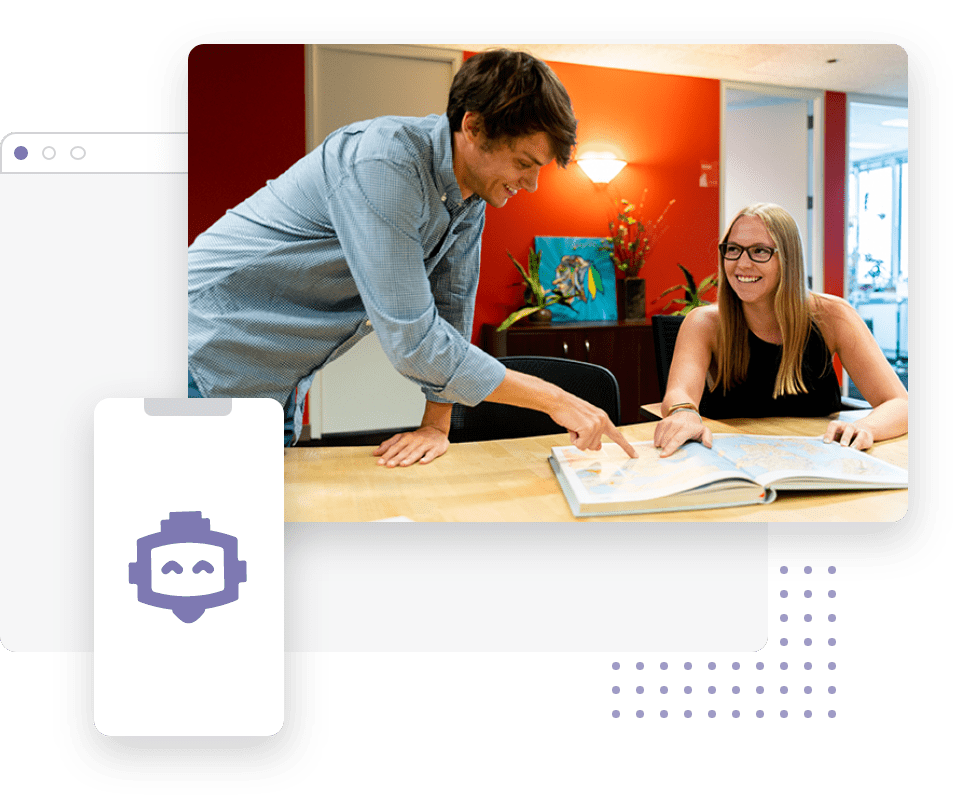 Award-Winning Web Development Services
Meet Our Team
Our team of designers, developers, and strategists work at the Chicago Board of Trade building in downtown Chicago. Stop by or give us a call, we're happy to meet you!
Kelly Prieve
President
Calvin Prest
Web Strategist
Collin Osgood
Senior Web Developer
Jake Martinez
Web Developer
Brian Dixon
Web Designer
Sean Habel
Application Developer
Russell Mstowski
Application Developer
Jack Reynolds
Account Manager
Current Job Openings
Interested in joining our team? Check out our current openings or say hello for the future!
Add a Personalized Web Development Team to Your Toolkit.
Create a Digital Solution with BuildThis.