Web Hosting & Maintenance Services
Chicago-Based Secure
Website Support Packages
An award-winning site is only as effective as its server and support system are reliable. BuildThis specializes in building reliable (and super fast!) WordPress websites while providing secure hosting and communicative support to keep your site up and running as much as possible. Packages run month-to-month and are cancelable at any time with no strings attached.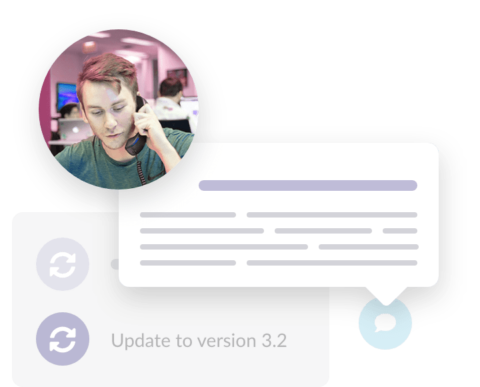 Multi-Site Hosting
We provide a discount for each additional site that you choose to host with us. Shared hosting (WHM / cPanel): $60 / month / additional site. Dedicated hosting (Multiple sites on the same server): $100 / month / additional site.
Support for Edits
Support and ongoing edits can be billed within a monthly retainer or hourly as needed. Retainers can be customized to fit each client's needs and may be adjusted on a monthly basis.
Need a custom hosting solution?